Pick your health insurance plan early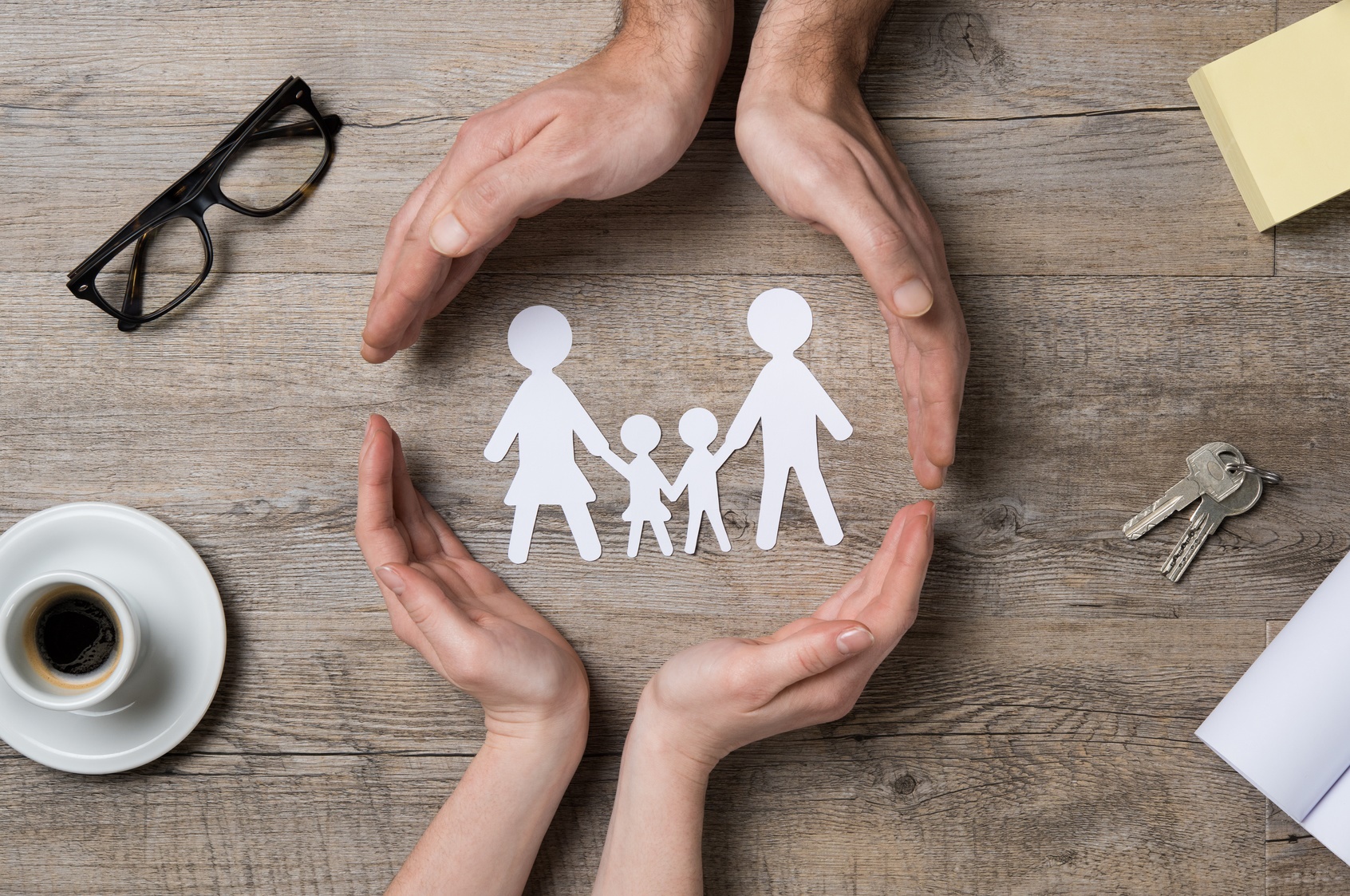 This year there is a shorter enrollment period than in previous years, so it's important to act quickly.
If you don't act by December 15, you can't get 2018 coverage unless you qualify for a Special Enrollment Period. Plans sold during Open Enrollment start January 1, 2018.
Choosing a health insurance plan can be complicated. Here are a few things before you compare plans can make it simpler.
There are 4 metal categories: These health insurance plan categories – Bronze, Silver, Gold, and Platinum. These categories show you how you and your plan share costs.
Your total costs for health care: You pay a monthly bill to your insurance company, known as a premium, as you would for any insurance you have. You pay out-of-pocket costs, including a deductible, when you get care. It's important to think about both kinds of costs when shopping for a plan.
Plan and network types — There are various plan and network types from which to choose. They are HMO, PPO, POS, and EPO: Some plan types allow you to use almost any doctor or health care facility, while others limit your choices or charge you more if you use providers outside their network. We can help you understand the difference.
Information gathered from www.healthcare.gov